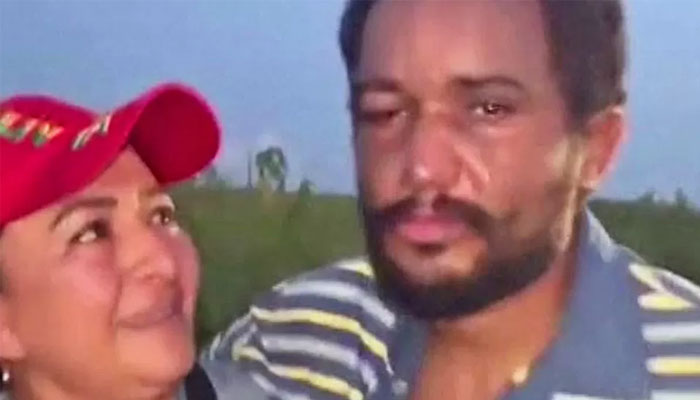 A Bolivian citizen who was missing in the Amazon jungle for 31 days was finally found after 31 days.
30-year-old Jonathan went hunting with friends in the Amazon forests of northern Bolivia when he got separated from his friends and went missing in the forest. And finally, after 31 days of continuous efforts, they were found.
Speaking to local TV, Jonathan said, "I can't even describe how much effort it took to survive during those 31 days. I used to collect rainwater in my shoes and drink from forest bugs to survive." He was forced to eat.
"After I went missing, I had only one round of shotgun left. On the fourth day, my ankle dislocated and I was almost unable to walk," he said.
He said that at that time my life started to be threatened and I became very disappointed, I had given up hope that even after so many days someone would be trying to find me.
He said that during the 31 days he spent in the forest, he encountered several dangerous wild animals including leopards and fired his last surviving round to avoid a herd of wild boars.
After being missing in the forest for 31 days, a local search team found him 300 meters into the thick forest, limping towards him while shouting to attract the search team's attention.