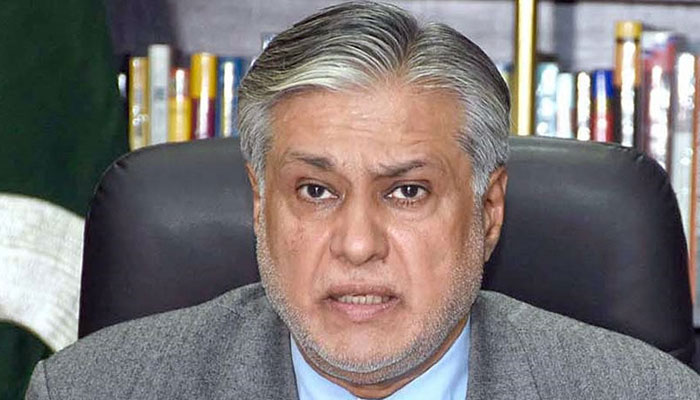 Federal Finance Minister Ishaq Dar says that a rollover of one billion 300 million dollars has been approved from China's ICBC Bank.
Ishaq Dar said in his statement that this loan was paid by Pakistan to China, under this facility Pakistan has received 500 million dollars today, the remaining 800 million dollars will be received soon in two installments.
According to the finance minister, this will increase Pakistan's foreign exchange reserves.