The International Space Station (ISS) has captured many stunning images of our world from space over the years.

From the ISS, which is about 250 miles above the Earth's surface, this giant planet of ours looks quite small.
But still, ISS has captured many images that highlight the beauty of our planet.
ISS has also taken many pictures of Pakistan from space, some of which you can see below.
Karachi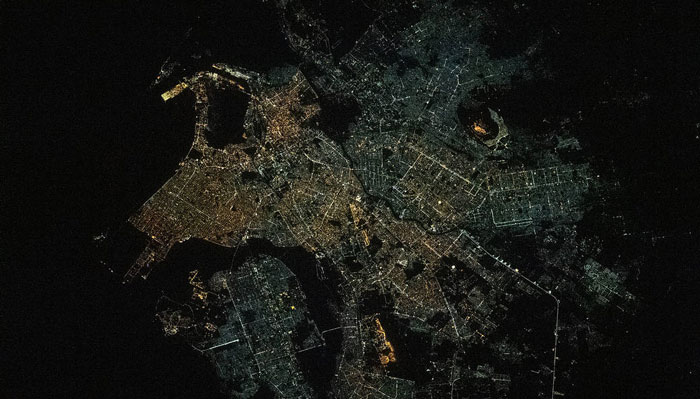 This image was posted on the NASA website on January 2021.
When this photo was taken, the ISS was flying 261 miles above the Karachi coastline and this photo of the lights of Karachi was taken on that occasion.
Pakistan and India at night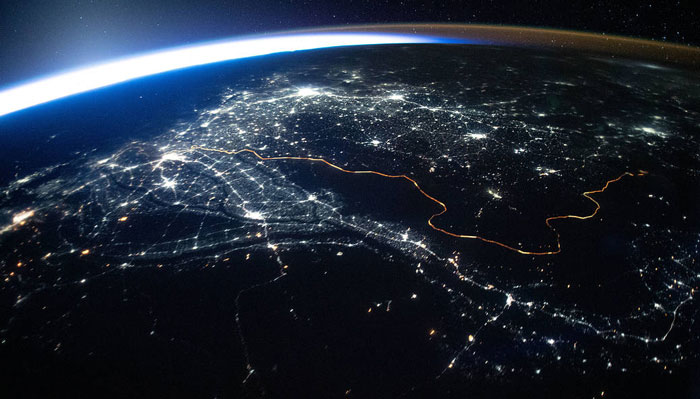 In this image from September 2021, the lights of the cities of Pakistan and India were captured by the ISS in the eye of the camera.
Another photo taken at night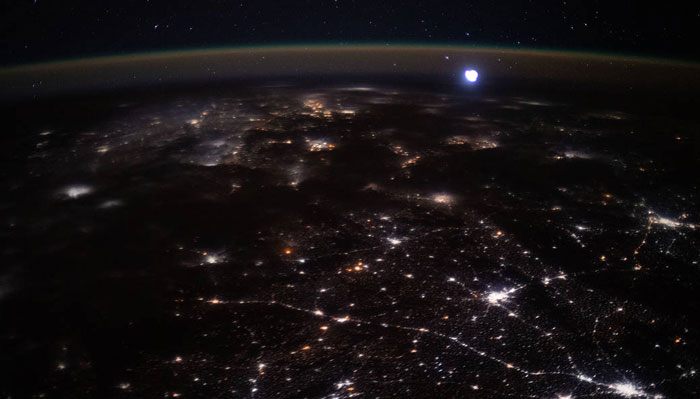 This image was taken by ISS over Pakistan and India in March 2020.
Picture of Pakistan and North India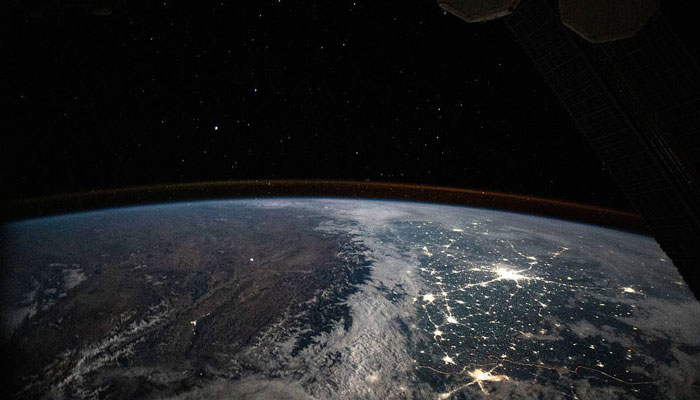 This image, taken by the ISS in August 2020, shows the illuminated parts of Pakistan and northern India at night.
India-Pakistan border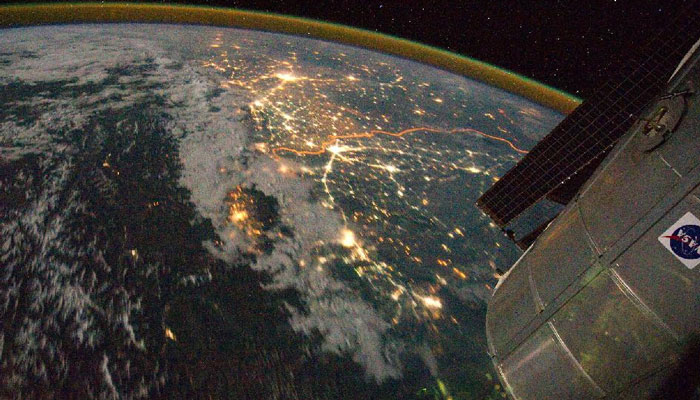 This August 2011 image shows the border between Pakistan and India in orange.
In fact, it is the orange color of the flood lights that are illuminated on the border line of the two countries.
Islamabad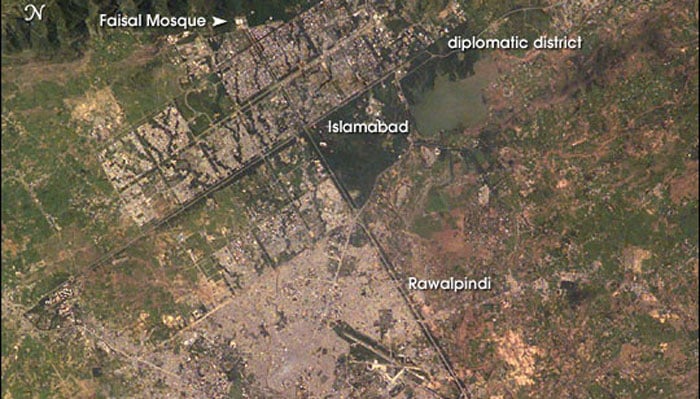 This photo is from November 2003 showing Islamabad and Rawalpindi.