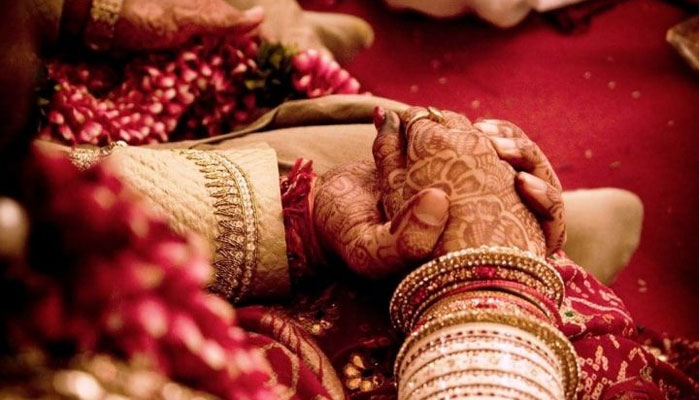 A unique case of love and revenge happened in India where a man married his new husband's first wife for revenge after his wife cheated on him.
According to Indian media, this strange incident happened in the city of Khagria, India. A man named Neeraj, a resident of Hardyagaon, married Ruby in 2009 and they had 4 children.
Ruby had an extramarital affair with a man named Mukesh Kumar Singh in 2022 and eloped with the same man.
According to media reports, this was also Mukesh's second marriage, Mukesh had 2 children with his first wife whose name was also Ruby Devi.
Neeraj contacted Mukesh's first wife to take revenge from Mukesh and both of them called the panchayat, the panchayat also pronounced the decision but Mukesh refused to accept the panchayat's decision, later Neeraj and Ruby Devi also got married. Did it.