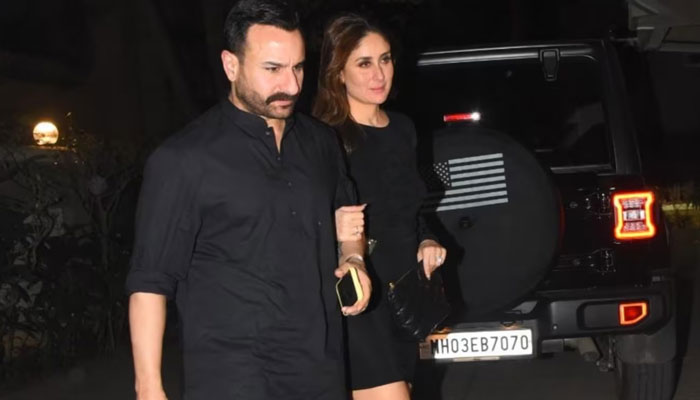 Bollywood actor Saif Ali Khan clarified his comments on the behavior of photographers and cameramen yesterday.
Yesterday, Saif Ali Khan was angry with the behavior of photographers and cameramen while going home with his wife Kareena Kapoor.
When Saif Ali Khan and Kareena Kapoor entered their apartment, photographers stopped them and started taking pictures, to which the Bollywood actor said, "Do one thing, come to our bedroom."
Now Saif Ali Khan has given an explanation regarding this statement. He said that the talk of firing the security guard after yesterday's incident is wrong because he has no fault and I do not intend to take any legal action against the photographers.
He further said that the photographers entered our private property through the gate and passed by the security guard and shouted at us. 20 photographers started putting their cameras and lights on our eyes. Did they have the right to do so? This is wrong behavior and everyone should stay within their limits.