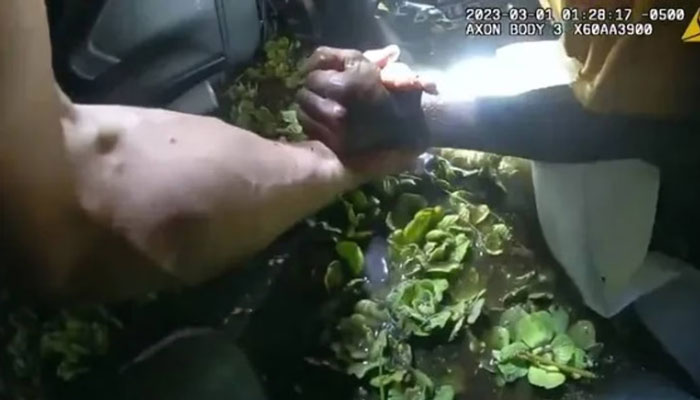 The iPhone is one of the most popular smartphones in the world, but it has also helped save many lives in recent months.

In America, a man whose car plunged into a canal after an accident was saved thanks to a new iPhone feature.
The incident took place near Indiatown, a town in the state of Florida.
According to local police officials, the 38-year-old man's car met with an accident while rescuing an animal and plunged into the canal.
At this point, the iPhone automatically alerted the police about the accident through an SOS alert.
The Emergency SOS feature in iPhone works when activated by the user and sends a help message via satellite to rescue agencies when there is no cellular or Wi-Fi signal.
The feature was introduced in October 2022 with the iPhone 14 series of phones.
After receiving the SOS alert, the police officials were able to find the location of the accident victim using Google.
On reaching the place, they discovered that the man's car was submerged in the canal and the man was trapped inside.
According to police officials, the officers were able to extricate the man and he was then taken to a nearby hospital for medical attention.
Officials said it was possible to save him by automatically contacting the victim's phone, an amazing piece of technology that works wonders.