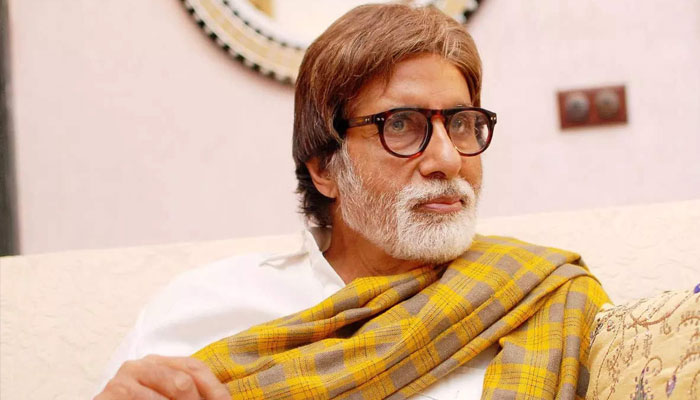 Bollywood emperor Amitabh Bachchan got injured during the shooting of the film in which he broke his rib.
According to Indian media, through a blog post on social media, the 80-year-old Indian actor told his fans that during the shooting of the action scene of the movie 'Project K' in Hyderabad, he was injured and his rib was broken.
According to the Bollywood actor's blog, the shooting of the film was halted after the accident and he was rushed to the hospital where he was discharged after a CT scan and necessary medical attention.
Amitabh Bachchan said that due to severe injuries in the accident, he is facing difficulty in movement and breathing.
According to reports, it will take a few weeks for Amitabh to recover, so doctors have advised him to take complete rest.