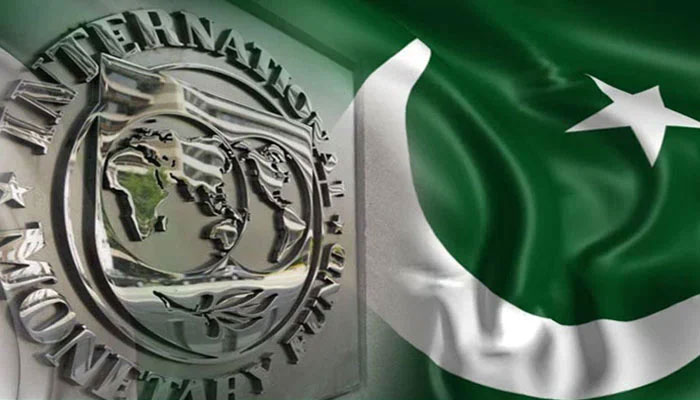 The International Monetary Fund (IMF) expressed satisfaction over Pakistan's actions and gave a green signal for the Staff Level Agreement.
According to the sources, there has been positive progress in the virtual talks between Pakistan and the IMF and it is likely that the staff level agreement with the IMF will be finalized this week.
Sources say that Pakistan has made progress on all the targets given by the IMF, the IMF has been satisfied with the MIFP targets 4 times, the advance targets have also been achieved before the staff level agreement.
Sources said that the improvement in foreign exchange reserves has also fulfilled the IMF's last precondition, China's debt rollover has improved foreign exchange reserves.