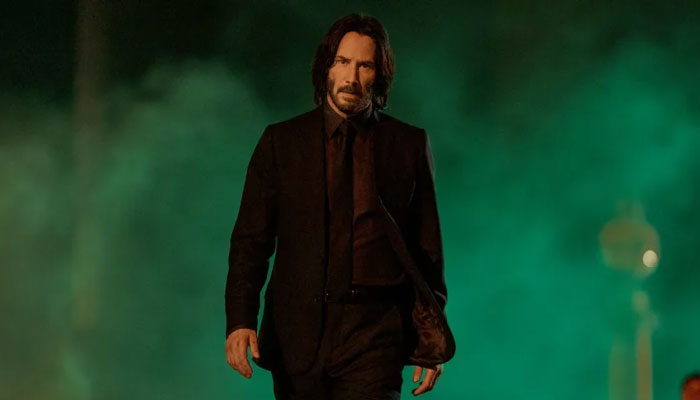 Hollywood actor Keanu Reeves' film character John Wick is so skilled at killing that scientists have inspired him to name a new bacteria after the actor.

Germany's Leibniz Institute recently announced the naming of a new bacterium after Keanu Reeves.
Interestingly, the actor came to know about this while interacting with fans on social media platforms.
While promoting his new movie John Wick 4, Keanu Reeves answered questions from fans on social media platform Reddit.
At this point he learned that a bacterium was named keanumycins after him.
Keanu Reeves looked shocked when a fan told him about it.
He said in his reply that 'They should have named this bacterium after John Wick, but it is also an honor for me, thanks to the scientists'.
The scientists named this bacterium and said that the compounds it produces are as effective at killing the fungus as Keanu Reeves' deadly character.
It should be noted that 3 films of the John Wick series have been released and the release of John Wick: Chapter 4 was delayed due to the corona virus epidemic.
Now this movie is releasing worldwide on 24 March 2023.