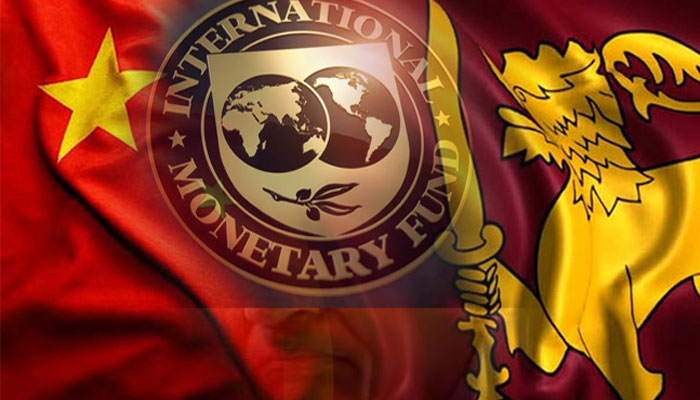 The Chinese debt restructuring deal paved the way for an International Monetary Fund (IMF) package for Sri Lanka's bankrupt economy.
IMF's Asia Pacific Director Krishna Srinivasan has said that the IMF's board has approved the early release of the loan after receiving financial assurances from major lenders to Sri Lanka.
He said that after the approval of the IMF board, the way for loans from World Bank and Asian Development Bank will be paved for Sri Lanka.
It should be noted that Sri Lanka went bankrupt for the first time in its history due to a huge economic crisis last year due to non-payment of debts, due to which there was a severe shortage of fuel, energy, electricity, medicine and foodstuffs in the country. and inflation in the country had reached its peak.
Sri Lankan President Ranil Wickremesinghe's government was constantly busy trying to revive the country's battered economy and get an aid package from the IMF.
President Wickremesinghe said yesterday that China has agreed to restructure its debt, after which the IMF will disburse $2.9 billion in loans this month.