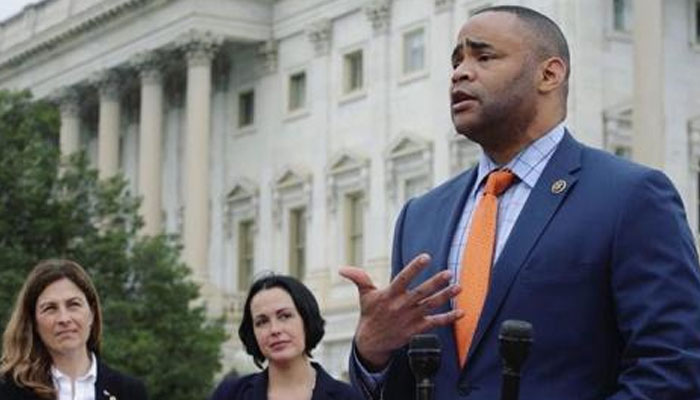 Speaking at an event held in Dallas, US Congressman Mark Vesey said that he will try to strengthen security ties with Pakistan.
In his address at the event, Salman Bhojani, a member of the assembly of Pakistani origin from Texas, urged the community to participate in politics so that they can play their role for the communities living in Pakistan and America.
In his address during the ceremony, he informed about the measures related to inter-faith harmony.