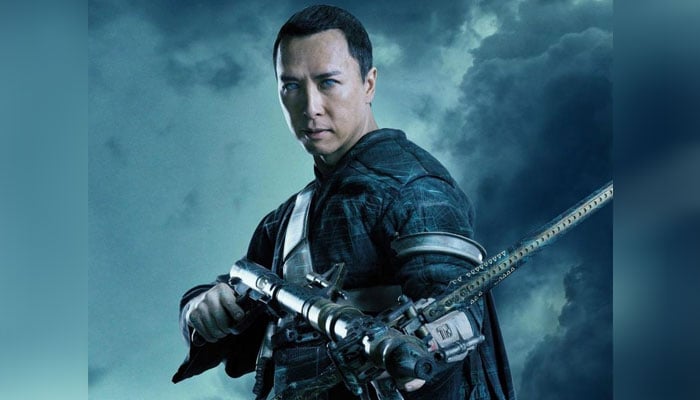 Star Wars star Donnie Yen's close ties to the Communist Party of China have put his hosting of the Oscars in jeopardy.
The 59-year-old actor was nominated to host this year's 95th Academy Awards ceremony, but now, through an online petition, people have demanded that he be removed from hosting the Oscars.
The online petition calls for his removal from hosting the award ceremony on March 13, citing his statements as a supporter of the Chinese Communist regime.
The petition also includes his recent statements in which he criticized the pro-democracy protests in Hong Kong during 2019, saying it was not a protest but a riot.
The petition states that Donnie Yen's remarks not only negate freedom of expression but also deny the right of Hong Kong people to struggle for democracy and freedom.
The petition further states that if the Oscar committee invites such people as guest presenters, it will not only tarnish the reputation of the film industry but also seriously harm human rights and moral values.
An online petition against actor Donnie Yen was launched by some people in Hong Kong on Saturday, with more than 84 people having signed the petition so far.