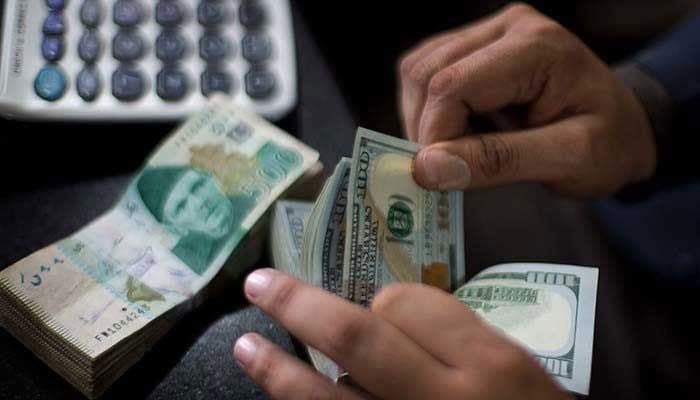 KARACHI: The value of US dollar has decreased in the country today.
In the interbank exchange market today, the dollar has become cheaper by one rupee by 52 paise. At the close of interbank business, the price of one US dollar is 280 rupees 77 paise.
Despite today's decline, the dollar has become more expensive by 2 rupees 31 paisa in the current business week in Interbank.
Apart from this, the price of the dollar today in the open market has decreased by 50 paise to 283 rupees.