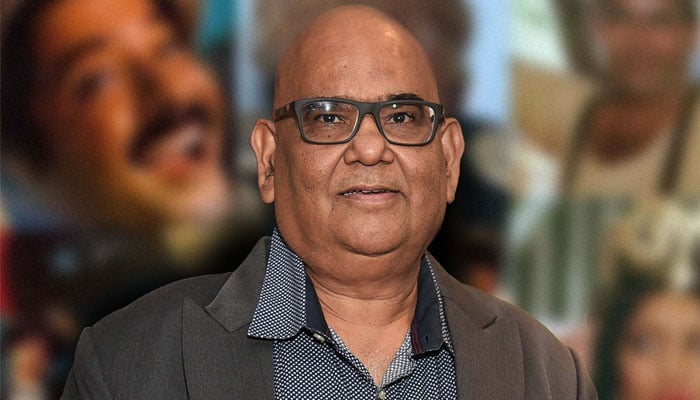 Bollywood's senior actor and director Satish Kaushik died on Thursday morning due to a heart attack, according to a claim made by the Indian police.
According to Indian media, Satish Kaushik suffered a fatal heart attack while traveling in a car in New Delhi. He was 66 years old. The news of the actor's death was first reported by Bollywood actor and Satish's close friend Anupam Kher. through his tweet.
Now the Indian media claims that after playing Holi, some suspicious drugs have been recovered from the farmhouse where Satish Kaushik along with other actors had a party in Bajwasan area of ​​Delhi.
The police say that the said drugs have been sent for testing, but after the post-mortem report of Satish Kaushik, it will be determined whether these drugs have anything to do with the actor's death or not.