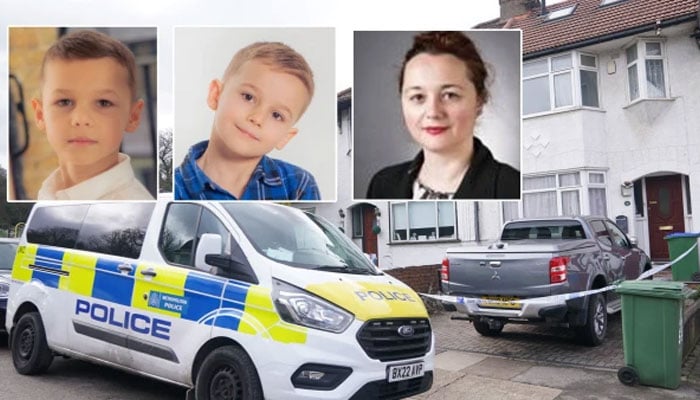 The bodies of a woman and two children have been found in a house in London.
According to British media, three bodies were found yesterday in a house in Mayfield Road, South London, including two children and a 47-year-old woman. There is no immediate reason for the death of the three.
According to media reports, the two children are the sons of the woman, whose ages are 7 and 9 years. The post-mortem of the dead bodies will be conducted to find out the cause of death.
The Metropolitan Police spokesperson says that an investigation has been launched into the three deaths in South London. The police received a call at around 12 am on March 9, after which the police arrived at the scene and found three bodies in the house. were