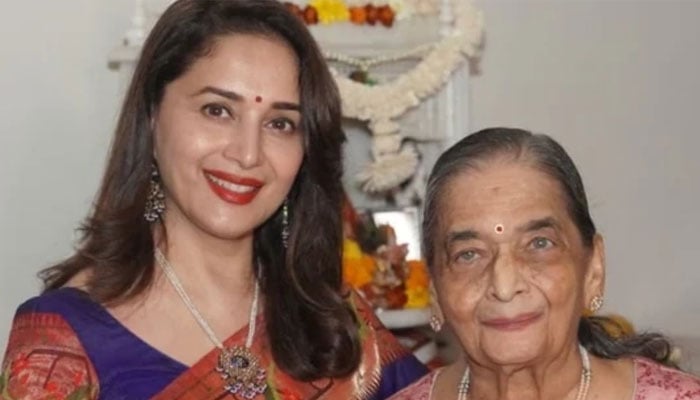 Bollywood actress Madhuri Dixit's mother Nehalata Dixit passed away at the age of 91.

According to Indian media reports, Madhuri's mother Nihalata Dixit died this morning, her last rites will also be performed today.
The mother's death has been confirmed by Madhuri Dixit and her husband Shri Ram Nene.
According to Indian media, Madhuri's mother was 91 years old, currently the reason of her death has not been revealed.