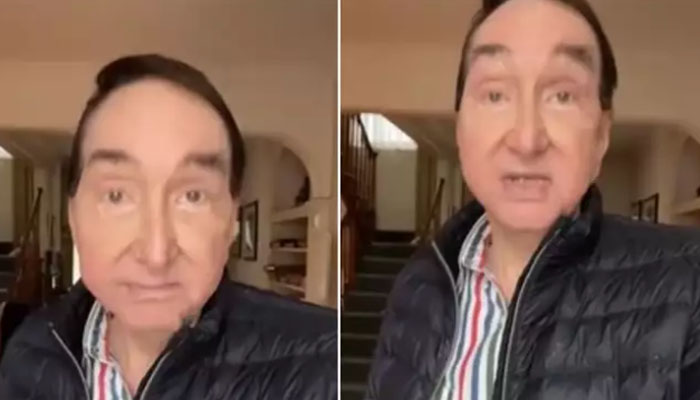 No one in the world wants to grow old or rather everyone wants to stay young, advancing age not only brings with it diseases but also shortens your time in the world.
But today we will tell you the fitness secrets of a person who looks years younger than his age.
Robert Edison, a bachelor from London, is 89 years old, but he looks 20 years younger than his age, that is, he does not look more than 60 or 65 years old.
Bachelor Robert says that whenever he tells someone his age, no one believes him, because of my daily routine.
Let's know what is the secret of Robert's youth?
Robert says that he does stretching exercises every morning when he wakes up. He said that this was told to me by the doctor because I had back pain. The doctor suggested stretching the body for 2 to 4 minutes early in the morning. Stretch the
Yoga Session:
Robert does yoga for about 30 minutes after waking up in the morning, apart from swimming.
Apart from this, he also does balancing exercises, he said that the doctors have forbidden him to walk with the help of a cane, the doctors say that if he starts walking with a cane once, he will get used to it for life.
Skin Care Routine:
Robert takes good care of his skin, he sleeps with skin and face lotion at night, and he never goes out in the sun without sunblock.
Keep yourself busy:
Bachelor Robert tries to keep himself busy as much as possible, this keeps his mind active all the time and allows him to rest when he sleeps.