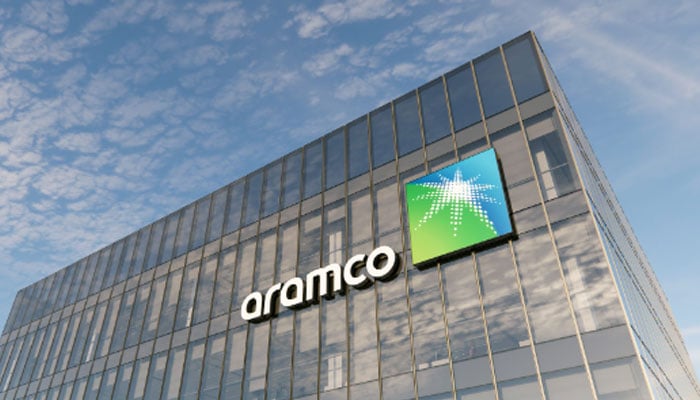 Saudi oil giant Aramco has seen record profits in 2022 due to rising energy prices.
According to the British broadcasting organization BBC, Aramco has announced that the company has a record profit of 161.1 billion dollars in the year 2022.
According to reports, the profit of the Saudi company has increased by 46.5% compared to last year.
Aramco is the latest company to post such high profits since energy prices rose after Russia's invasion of Ukraine in February 2022.
Earlier, ExxonMobil Company of America earned 55.7 billion dollars while Shell Company of Great Britain earned 39.9 billion dollars.
It should be noted that Aramco also announced a dividend of $19.5 billion for the October-December quarter of 2022, which will be paid in the first quarter of this year. Most of this profit will go to the government of Saudi Arabia. , which owns about 95 percent of the company's shares.
In a statement on Sunday, Aramco said the company's improved performance was on the back of strong crude oil prices, higher sales and improved product margins.
Aramco president and CEO Amin Nasser said in a statement that given the company's profitability, we expect oil and gas to remain vital in the future.
Reacting to Aramco's announcement, Amnesty International's Secretary General said that the company's profit of $161.1 billion in one year is astonishing.
It should be noted that Aramco is the second richest company in the world after the US company 'Apple' which contributes to climate change through the emission of greenhouse gases.