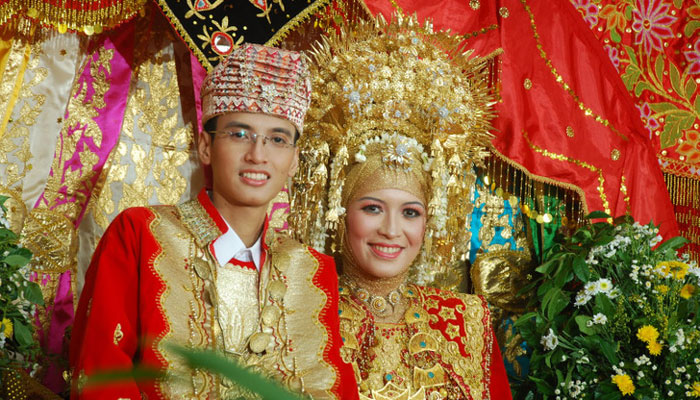 Generally, after marriage, women move to their husbands' homes, but did you know that in a community living in a Muslim country, it is the other way around?

Yes, women control every aspect of life in the Manang community of the West Sumatra region of Indonesia.
It is also considered to be the largest matriarchal society in the world.
According to tradition, a king Maharajo Dirajo died in the 12th century and had 3 newborn sons from 3 wives, after which the first wife took over the children and the kingdom, after which the Matriarch society began.
Now, regardless of how much truth there is in this community, the ownership of ancestral property like fields and houses is passed on to the daughters.
Here, the mother's name is written next to the children's names, while men are considered guests in the wife's house.
Muslims are the majority in this community, but here after marriage, the husband moves to the bride's ancestral home and lives with his in-laws.
Dowry is also demanded by the bride's family by looking at the boy's education and profession.
Even marriage proposals are made by women instead of men.
Female heads of families also work to resolve conflicts, although men have to work and raise children, but they do not have the right to have any say in domestic affairs.