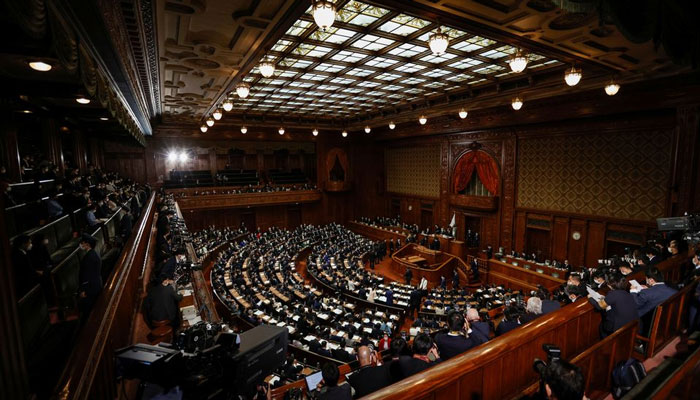 A YouTuber in Japan was fired as a Member of Parliament for persistent absenteeism.

On March 15, the upper house of the Japanese parliament suspended the membership of YouTuber Yoshikazu Higashitani for continued absenteeism.
This is the first time in 7 decades that such a measure has been taken by the Japanese parliament.
Yoshikazu is known for his celebrity videos on YouTube.
He was elected a member of the Japanese Senate on July 2022.
But he did not respond when invited by the Speaker of the Upper House and was absent from the Senate session from July 2022 to March 8, 2023.
Japanese parliamentary rules require members of parliament to attend meetings.
But Yoshikazu has been out of Japan for a long time because he is afraid that he will be arrested when he returns to Japan.
There have been several lawsuits against him in Japan due to YouTube videos.
This is the reason why on March 14, the Disciplinary Committee of the Upper House unanimously passed a resolution to terminate his membership, after which the Senate also ratified it.
This is the third time under Japan's current constitution that a member of parliament has been removed, and the first time in 72 years.