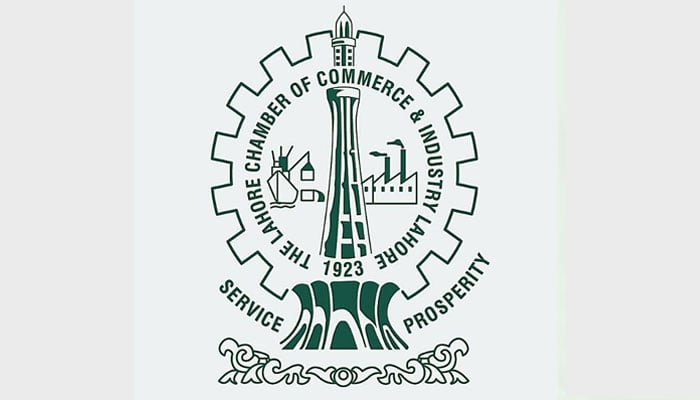 President of Lahore Chamber of Commerce Kashif Anwar demanded to open mutual trade with India.
Speaking on the occasion of the arrival of the Indian Deputy High Commissioner to the Lahore Chamber of Commerce, Kashif Anwar said that the two countries are currently trading through Dubai, which is proving to be expensive. should be taken advantage of.
On the other hand, the Indian Deputy High Commissioner said that India is a major power in the world, trade can bring Pakistan and India closer, India has developed in the IT and mobile sector, Pakistan and India should benefit from each other's technology.