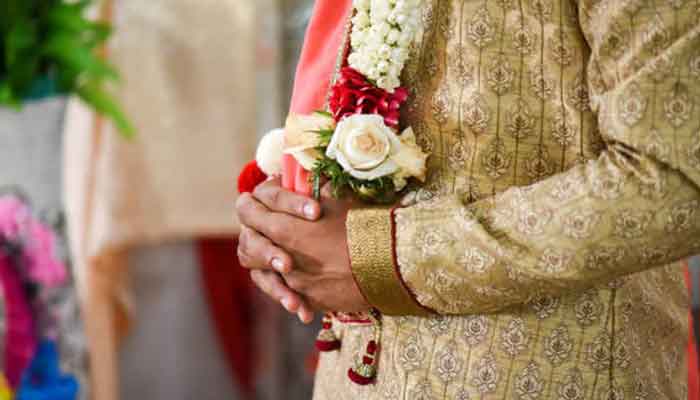 In the Indian state of Orissa, the bride and her family had to walk 28 kilometers to reach the bride's village after the drivers went on strike.

According to Indian media, after the drivers' strike in Orissa, the bride and groom could not find a car, so they decided to travel on foot, and on Friday, they traveled the entire night of Barati and walked for 28 kilometers to the bride's village. Dibala reached Padu where the marriage was fixed.
In the viral video on social media, it can be seen that some women are among the pedestrians.
The groom's family members say that the wedding took place on Friday morning, but due to the drivers' strike, the barati stayed at the bride's house until the strike ended.
Later, after the government assured the drivers to fulfill their demands, the strike was postponed for 90 days, after which the bride and other bridegrooms returned to their homes.