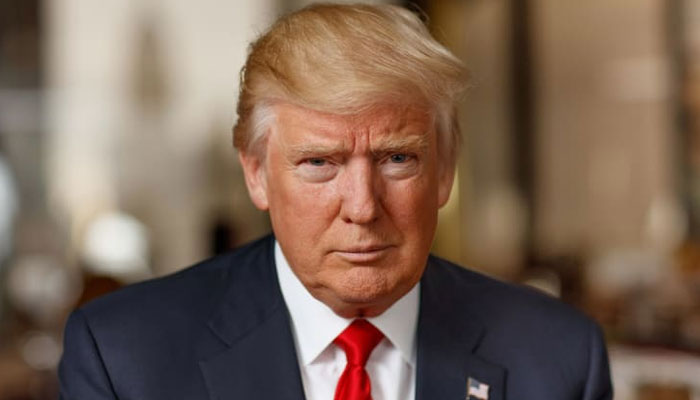 During the presidency of former US President Donald Trump, the gifts given by other countries were not made part of the record.
The report was submitted by Democrats to the House Accountability Committee.
According to the foreign media, the Democrats' report stated that during Trump's presidency, the White House did not make more than 100 gifts worth more than two and a half million dollars part of the record.
The report said the gifts were given to Trump, his wife Melania, Trump's daughter Ivanka and Trump's son-in-law Kushner, and were later turned over to the government but not disclosed under US law. .