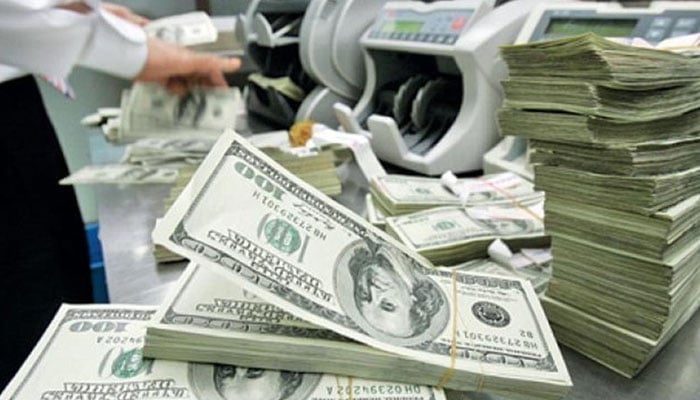 Pakistan received another 500 million dollars from China.
Federal Finance Minister Ishaq Dar confirmed the receipt of $500 million from China in a tweet.
He said that the money received from China will improve the foreign exchange reserves and this money was received from ICBC Bank of China as the second tranche.
The finance minister said that progress is being made for another 300 million dollar loan from the Chinese bank and a total of 1 billion 300 million dollar loan is to be given to Pakistan from the Chinese bank ICBC.