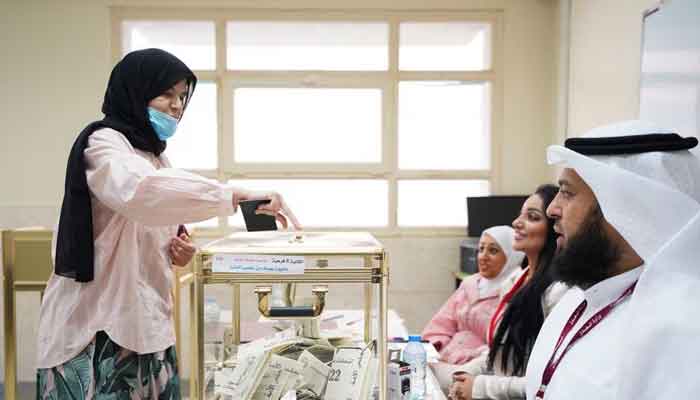 Kuwait's Constitutional Court annulled the 2022 parliamentary elections and reinstated the previous parliament.

According to foreign media, the Constitutional Court of Kuwait on Sunday annulled the parliamentary elections held in September last year.
It should be remembered that the opposition won the majority in the parliamentary elections in Kuwait in 2022.
The decision of the Constitutional Court has come at a time when differences have emerged between the elected parliament and the government regarding the re-election of the prime minister.
It should be remembered that the former Kuwaiti prime minister resigned from his post due to differences with the parliament.