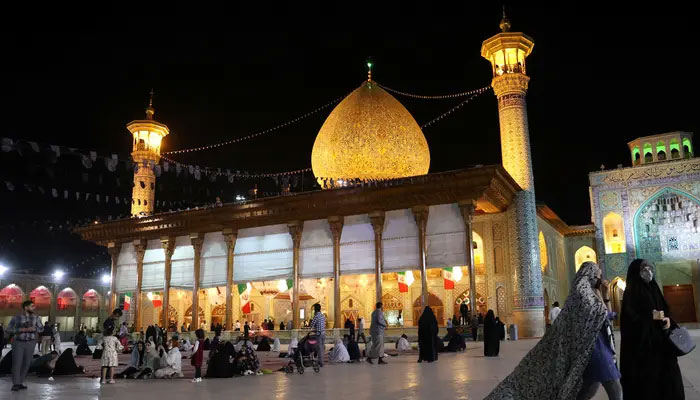 The Iranian court sentenced two suspects involved in the attack on the shrine to death.
According to foreign media, the court of Iran passed a verdict in the case related to the attack on the shrine in October last year, in which the court found two accused guilty of the crime and sentenced them to death.
In October last year, a shrine was attacked in Shiraz, Iran, in which 15 people were killed, while the outlawed ISIS claimed responsibility for the attack on the shrine.
According to the prosecutor of the Iranian province of Fars, the two accused were found guilty of acting against national security and terrorism, for which they were sentenced by the court, but the accused can appeal against the sentence.
According to media reports, the two suspects have also been linked to the outlawed Daesh and were linked to the Daesh network in Afghanistan from which they got the facility to attack in Iran.
Apart from this, the court has sentenced 5 to 25 years of imprisonment to 3 more accused in the same case.
It should be noted that in last year's attack, attackers opened fire in Shah Chirag's shrine in the southern city of Shiraz in Iran, as a result of which 15 people died.
One of the attackers, identified as a Tajik national, was arrested with injuries and later died in hospital.