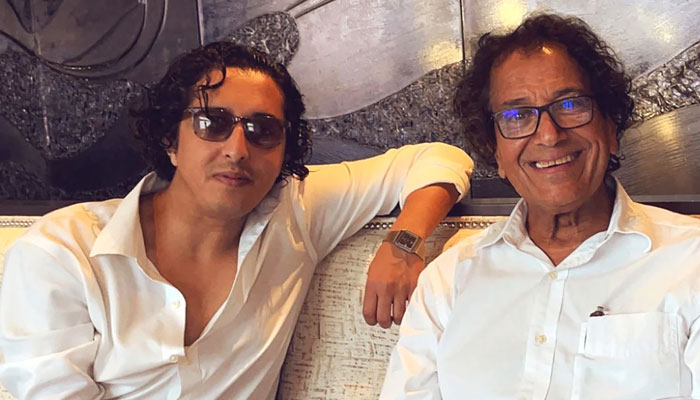 A dual citizen who has been imprisoned in Saudi Arabia for 19 years on charges of posting critical of the Saudi government has been released.
According to the American citizen's son, the travel ban on 72-year-old Saad Ibrahim remains in place.
Saad Ibrahim, a dual citizen, was arrested in November 2021 on multiple charges, including financing terrorism and working to destabilize the kingdom.
According to foreign media reports, Saad Ibrahim was sentenced to 16 years in prison by the criminal court in 2022. The appeal court increased the sentence to 19 years last month.
There was no immediate response from the Saudi government, the White House or the US State Department.