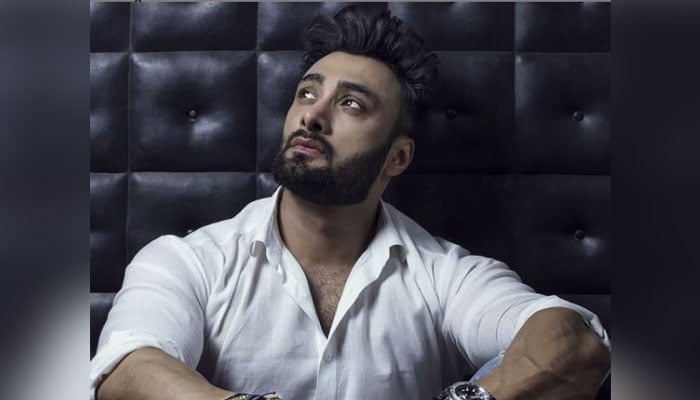 Yesterday in different parts of Pakistan, many buildings shook due to the terrible earthquake and panic spread among the people.
As a result of this earthquake, the most damage was done in Khyber Pakhtunkhwa where 9 people were confirmed dead.
Showbiz personalities are expressing deep regret and sorrow over the loss of lives and property due to the earthquake.
Showbiz personalities took to social media to talk about the terrible earthquake, in which singer Umair Jaiswal wrote that the earthquake was so terrible that he fell down from the bed.
Actress Maya Ali shared the Insta story and wrote that Ya Allah Rahm, all are well.
Actress Hira Khan also called the earthquake as terrible and inquired about the well-being of everyone.