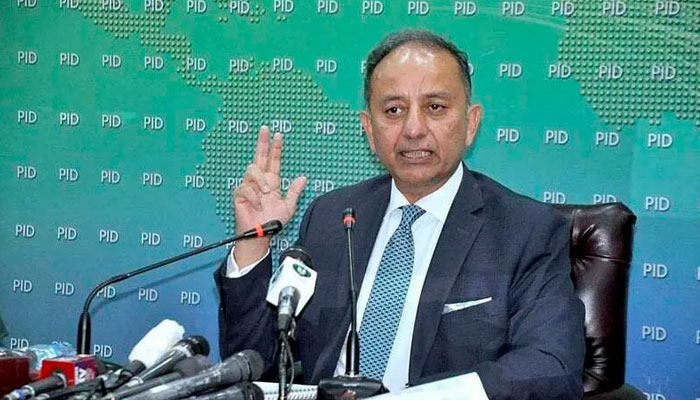 Federal Minister Petroleum Mossadegh Malik says that the government's provision of Rs 100 per liter cheap petrol to motorcycles and small vehicles is not a subsidy, but a price fixing scheme and a relief program for the poor.

In a conversation with a foreign news agency, Petroleum Minister Mossadegh Malik said that our ministry has been given six weeks to draft a relief package.
On the concerns of the International Monetary Fund (IMF) regarding the cheap petrol scheme, Mossadegh Malik said that this scheme is not a subsidy, the IMF has not expressed any concern to us, the cheap petrol scheme is the same as we have As for the gas sector, the IFM had no objection to the government's scheme in the gas sector.
It should be noted that the government of Pakistan has fixed different prices of natural gas based on the fuel consumption in the gas sector at the beginning of this year. IM's representative in Pakistan, Esther Perez, said that Pakistan did not inform about the petrol scheme. Details have been sought from Pakistan regarding the cost, targets and fraud prevention of petrol scheme.