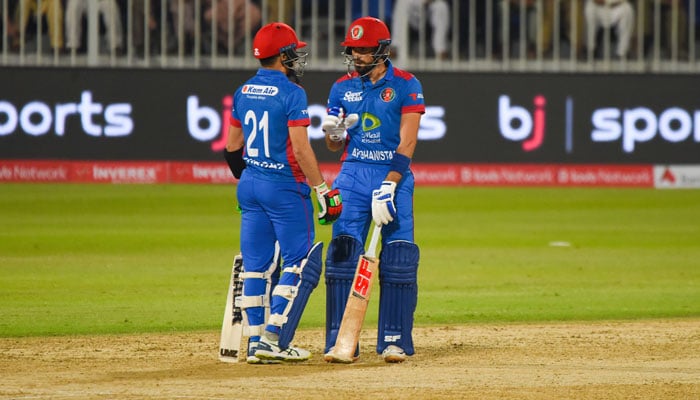 Afghanistan defeated Pakistan by 6 wickets in the first T20 of the three T20 series.
Chasing Pakistan's target of 93 runs, the Afghan team achieved the target at the loss of 4 wickets in the 18th overs and thus defeated the Green Shirts for the first time in an international match.
Pakistan's innings
In the match played in Sharjah, national team captain Shadab Khan won the toss and decided to bat.
Saim Ayub, who made his T20 debut on behalf of the national team, opened the innings with Mohammad Haris, but Haris was dismissed for 6 runs on a total score of 17.
After that, Abdullah Shafiq also went lbw without scoring any runs. Saeem Ayub scored 17 runs and became a victim of Naveen-ul-Haq, while Tayyab Tahir caught Rashid Khan for 16 runs.
Aggressive Azam Khan was also caught out without scoring any runs and thus half the team returned to the pavilion on 41 runs.
After that, captain Shadab Khan was out for 12, Faheem Ashraf and Naseem Shah scored 2 runs each, Imad Wasim was bowled for 18 runs.
The national team scored 92 runs for the loss of 9 wickets in the allotted 20 overs.
On behalf of Afghanistan, Fazal Haq Farooqui, Mujibur Rehman and Muhammad Nabi scored 2, 2 while Azmatullah, Naveen and Rashid Khan dismissed one player each.
Afghanistan's innings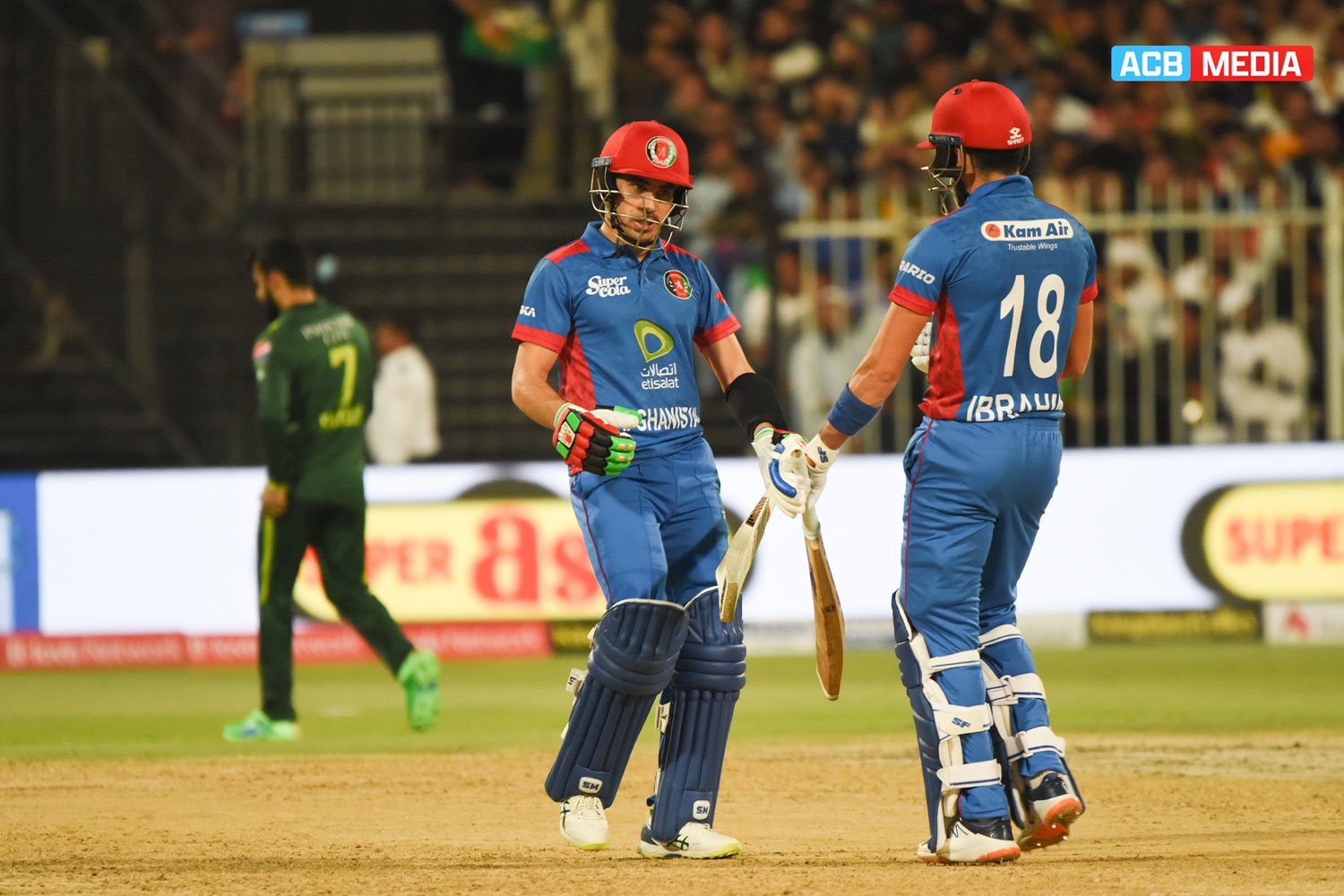 Chasing Pakistan's target of 93 runs, the first wicket of the Afghan cricket team fell to Ibrahim Zadran, who was dismissed by Ehsanullah on his first ball in the debut match. Thus, he became the second bowler of Pakistan to take a wicket on the first ball in the debut match.
Ehsanullah also dismissed Gulbuddin Naib on the third ball of the first over. After that, Naseem Shah took the wicket of Rahmanullah Garbaz and Imad Wasim also bowled Karim Jannat.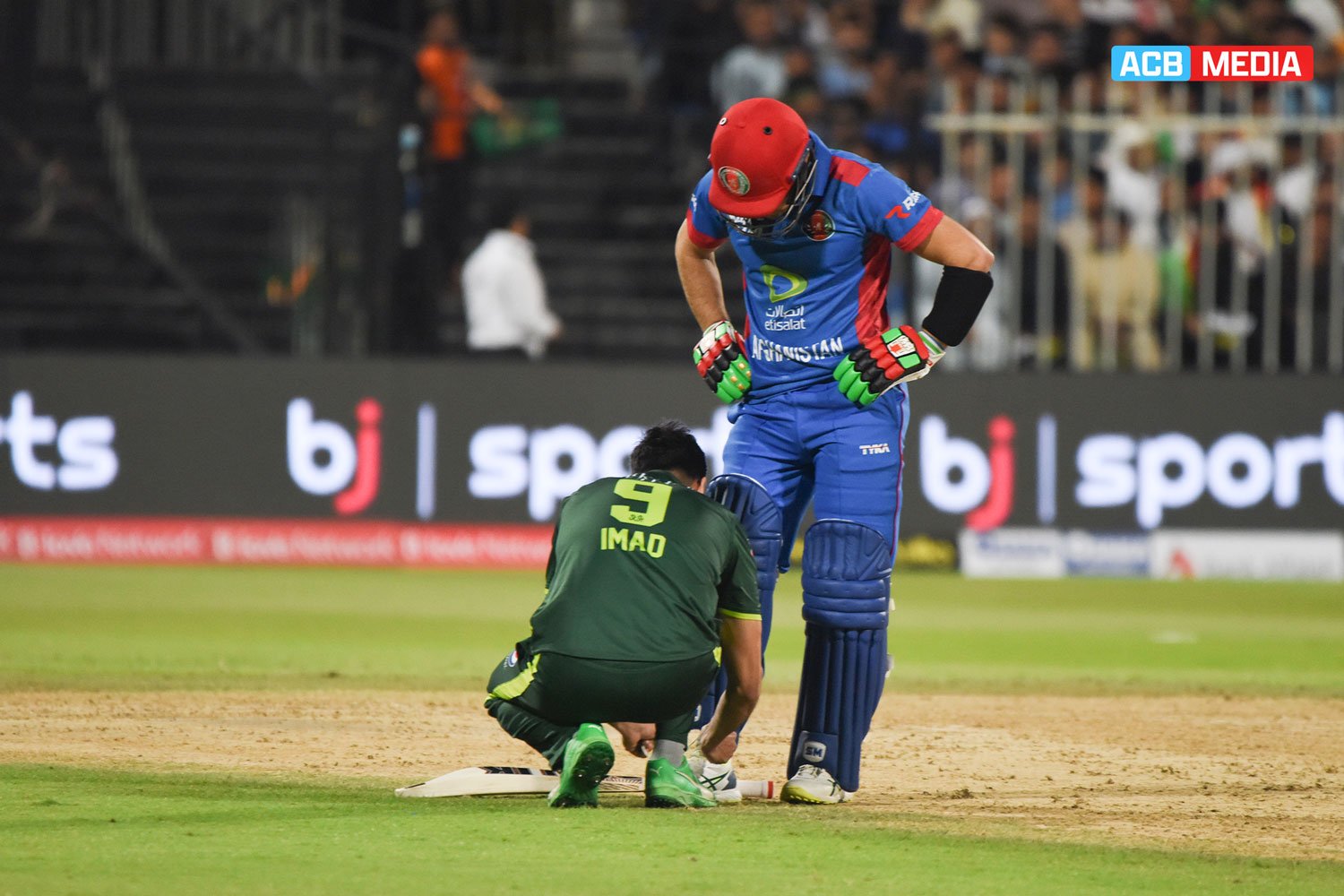 After the fall of 4 wickets, Mohammad Nabi and Najeebullah Zadran supported the faltering batting and led the Afghan team to victory against Pakistan.
The Afghan team achieved the target in the 18th over with the loss of 4 wickets and this is Afghanistan's first victory against Pakistan in T20I. After this win, the Afghan team has taken a 0-1 lead in the series.
Mohammad Nabi scored 38 runs and Najibullah Zadran scored 17 runs for Afghanistan. Pakistan's Ehsanullah took 2 wickets, Naseem Shah and Imad Wasim took one wicket each.
In today's match, 4 players made their debut from Pakistan, including Saeem Ayub, Tayyab Tahir, Ehsanullah and Zaman Khan.