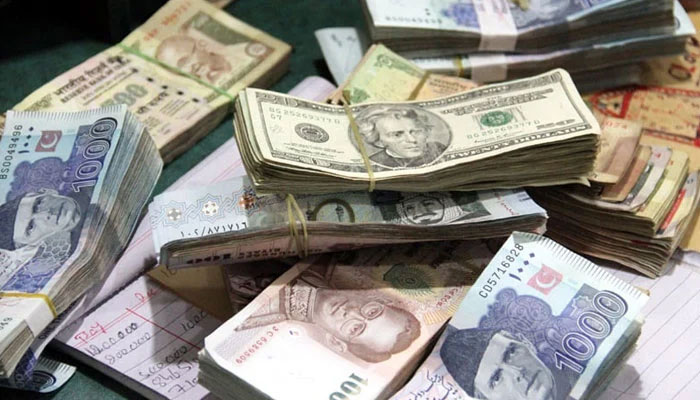 State Bank of Pakistan withdraws cash margin restriction for imports.
According to the State Bank announcement, the removal of cash margin restrictions will be implemented from March 31.
State Bank has sent notification to all banks to remove cash margin restriction. Under cash margin, importers had to deposit all the amount in advance.