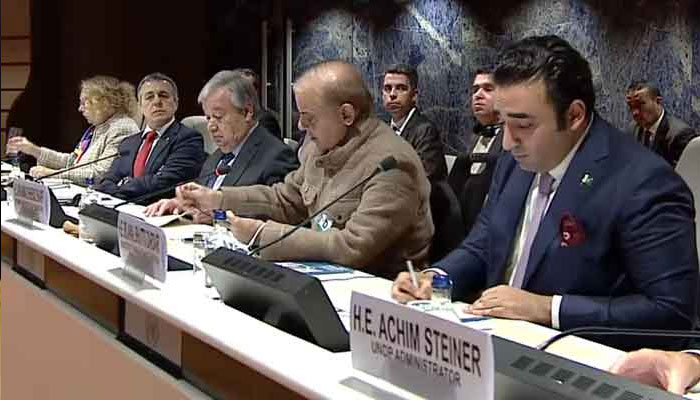 Pakistan is facing delays in implementing the commitments made at the Geneva Donors Conference for flood victims.
According to Pakistani officials, financing of 10.7 billion dollars was promised for Pakistan in 3 years in the Geneva conference, the government expected to receive 1 to 1.5 billion dollars by June this year.
However, apart from aid, Pakistan has received only $125 million so far and Pakistan is likely to receive another $300 million by June 30.
United Nations Secretary General Antonio Guterres also thanked the world leaders for supporting Pakistan in the Donors Conference held in Geneva.