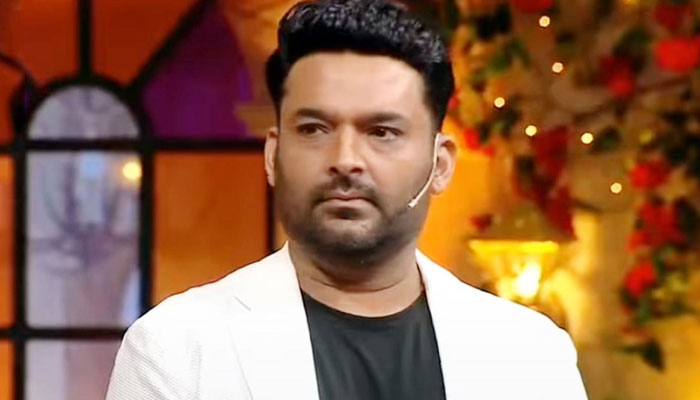 Famous Indian comedian Kapil Sharma says that he is not allowed to speak certain words on his own show.
Talking on Bollywood actress Kareena Kapoor's show, Kapil Sharma said that humor has changed a lot in today's era. And people think bad.
Kareena Kapoor asked Kapil that when he writes the script, do he keep in mind what things to make fun of and what things to refrain from?
On this, Kapil said that in today's era, due to social media, people's information and awareness has increased, now people have started seeing things from a different angle and that is the reason why they have become more sensitive and are easily offended. are
Kapil told Kareena that 'this happens often, we come from such a society, for example I am from Amritsar, Punjab, there is a culture where girls tease and make fun of boys on the occasion of marriage. . Making fun of someone's appearance and size has also been common in society, but now if we do it, it is called body shaming.'
"When you work on big channels, you can't even imagine what kind of restrictions they impose," he said. When I came, I asked him for an explanation, on which he told that people who are jokingly called crazy are actually considered bad, so don't use that word.
Kapil Sharma added, 'Although we use this word many times in our daily life for our children, brothers and sisters, I think we are going backwards.'
The comedian quoted the Indian writer Javed Akhtar and said, "I remember in an interview, Javed Akhtar said that in the scene of the movie Sholay, when Dharmendra is hiding behind the statue of Lord Shiva and talking to Hema Malini, He wanted to write some sentences but could not write because in this situation there was fear of hurting people's feelings due to these sentences.'
It should be noted that Kapil Sharma has often joked about co-comedian Simona Chakraborty's appearance and Kiko Sharda's obesity in his show, which has been objected to by some circles.