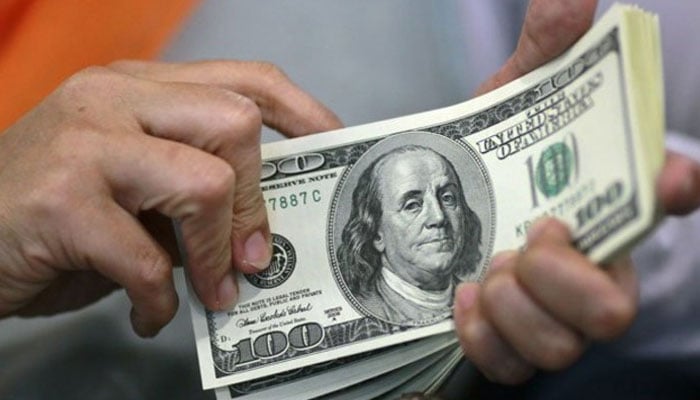 In the first 8 months of this financial year, remittances from the United Arab Emirates (UAE) have seen a decline of 15 percent on an annual basis.
According to the data released by the State Bank, in the period from July to February, Pakistanis working in the UAE sent foreign exchange worth 3.198 billion dollars to the country, which is 15% less than the same period of the previous financial year.
Pakistanis working in the UAE sent $3.777 billion in foreign exchange to the country in the same period of the previous fiscal year, with remittances from the UAE recording a 16 percent year-on-year decline in February.
The volume of remittances from the UAE in February was recorded at 324 million dollars, which was 386 million dollars in February last year.
Remittances from UAC have recorded an increase of 20% on monthly basis in February as compared to January, the volume of remittances was recorded at $269 million in January which increased to $324 million in February.