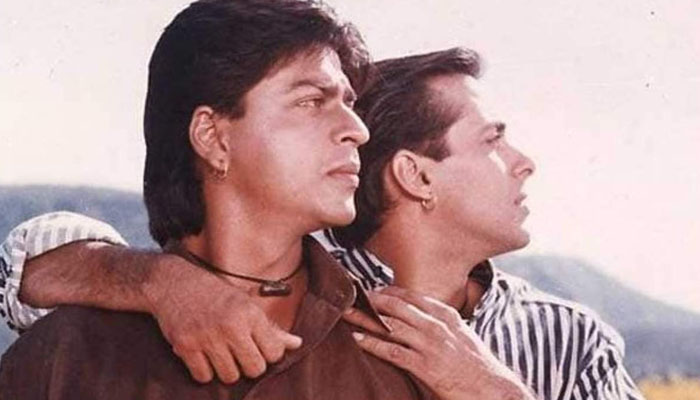 Rakesh Roshan, the director of the 1995 super hit Karan Arjun, has revealed that Salman Khan was not the first choice for the film and another actor was cast in his place.
According to foreign media reports, director Rakesh Roshan attended Indian Idol season 13 in which he told that Karan Arjun was first cast for Salman Khan's character 'Karan Singh'. Ajay Devgn was cast but for some reason he could not do the film.
He also said that the film was initially titled as 'Kainaat' but later it was changed.
During the show, Rakesh Roshan also mentioned that Kareena Kapoor was earlier casted in place of Ameesha Patel in the film 'Kaho Nah Pyaar Hai' but she too could not do the film due to some reason.