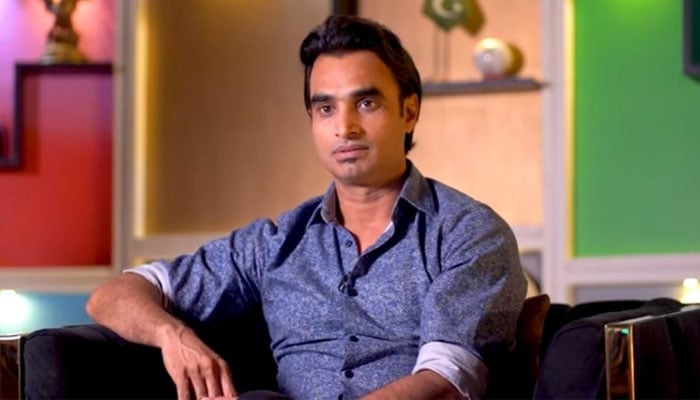 Former Pakistan batsman Imran Nazir narrated the bitter story of his past when he had to spend three days in jail.
Recently speaking in a podcast, Imran Nazir narrated the incident of pistol coming out of his bag at the airport and said that my heart is clear, everyone knows about this incident, nothing was found after investigation.
The cricketer said that in those days I lived in Muridke and did not travel that much, Miranam came for the under-19 team against South Africa, we were coming to Karachi and when my bag went through the machine at the airport, I was asked. Whose bag is this to which I said it is mine.
Imran Nazir said that at the airport, I was asked 3 times who the bag belonged to, to which I said it was mine, then I was separated, there were pistols and bullets lying on top of the bag.
He said that at first I thought it was a toy but it was all real, the ground was removed from under my feet, after that I was handcuffed and spent 3 days in jail, then PCB also got involved. I was not tortured in jail.
Imran Nazir said that when your intention is good then bad can never happen to you, those 3 days in jail seemed like 30 years.
He said that on his return from jail, the coaches taught him to forget this incident as a bad dream and focus on cricket.