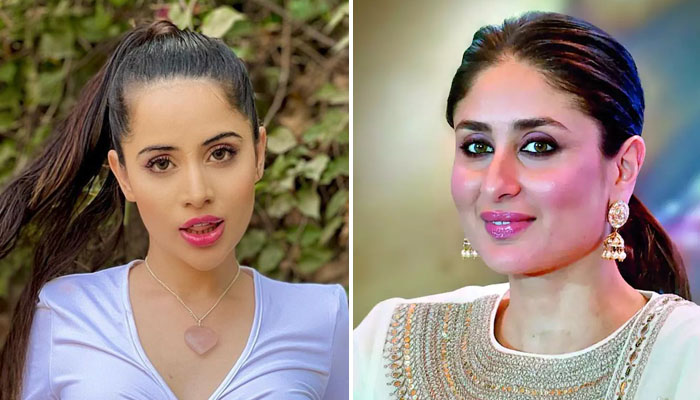 Bollywood babe Kareena Kapoor has praised the fashion of Arfi Javed, who is in the news for her controversial fashion.
In a recent interview, Kareena talking about Arfi Javed said that fashion is actually the name of expression and freedom of expression, I think she looks good in the way Arfi does fashion with confidence.
"The fact is she does exactly what she wants and that's fashion. Do what you feel comfortable doing. I like Arfi's confidence and I'm a confident girl too," he said. I like trust.
Kareena said that I also like the confidence with which Arfi walks.
During the interview, the host asked Kareena if she would dare to dress like Arfi. In response, the actress said that I can look amazing in all kinds of clothes, but I am not as bold as Arfi.