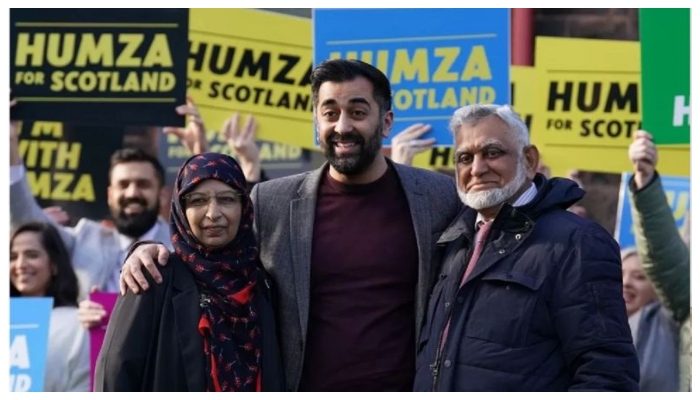 Pakistan-born Hamza Yusuf became Scotland's new and first Muslim minister.
Hamza Yusuf's parents are happy about this success. When asked by the British media, the mother joked that her son has become a big man.
Hamza Yusuf said that this is not a joke, it is true, because of the strictness of his mother, he reached this point today.
After taking the oath, Hamza Yusuf along with his family visited the official residence and broke the fast at Bute House where the family also offered prayers under the leadership of Hamza.