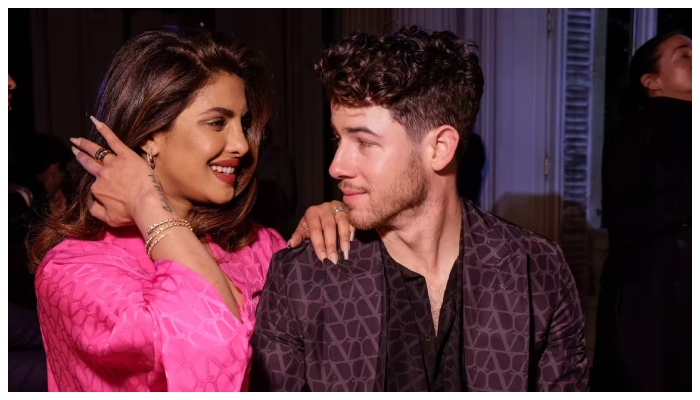 Bollywood actress Priyanka Chopra has revealed that she was already in a relationship with someone else when she started dating her husband, American singer Nick Jonas.
In a recent interview with an American podcast, Priyanka Chopra revealed how her and Nick's conversation started when Nick Jonas took the initiative.
Priyanka Chopra said that 'It was 2016 when Nick sent me a message on Twitter for the first time. It was also a decade older than'.
The actress said, 'It was at the time when a long-term relationship was coming to an end, Nick and I started chatting, I was 35 and Nick was 25 at that time. 'I stopped talking to Nick because I didn't think it would do anyone any good.'
Priyanka said that 'I didn't know that Nick is a 75-year-old man inside who is stuck at 25, later we started talking'.
Regarding the first message, the actress said, "Nick sent me the first message on Twitter that some mutual friends of ours thought we should meet. I took a day to reply to that message."
According to Priyanka, she asked Nick to send a personal message because the social media team could read the Twitter messages.
The two later met at the Oscars Awards in 2017 and then at the Met Gala, started dating in May 2018, and tied the knot in December 2018.