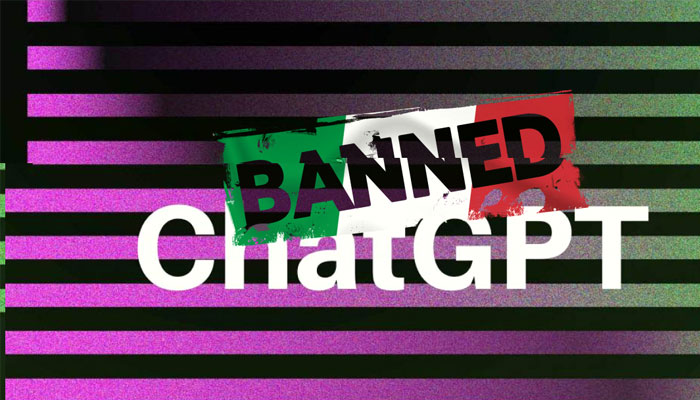 The Italian government has banned artificial intelligence (AI) application Chat GPT.
Italy's data protection authority says that an application by American technology company OpenAI has been banned due to privacy concerns.
The authority said that an investigation will be initiated against OpenAI by immediately banning ChatGPT.
Italy's data protection authority said that the American company OpenAI has been given 20 days to submit its response to the Italian watchdog's concerns, otherwise it could be fined 27 million dollars. Is.
A few days ago, Italy's watchdog raised concerns about the data breach of ChatGPT users' personal data and payment information, saying that there is legal justification for storing personal data of people on a large scale for training purposes. It is not and cannot be justified in any way.
The watchdog had expressed concern that ChatGPT also lacks a mechanism to verify the age of users, which could lead to inappropriate responses on ChatGPT affecting children's cognitive and developmental abilities. are
It should be noted that Italy has become the first western country to impose such a ban after the decision to ban the American company OpenAI's application Chat GPT over privacy concerns.