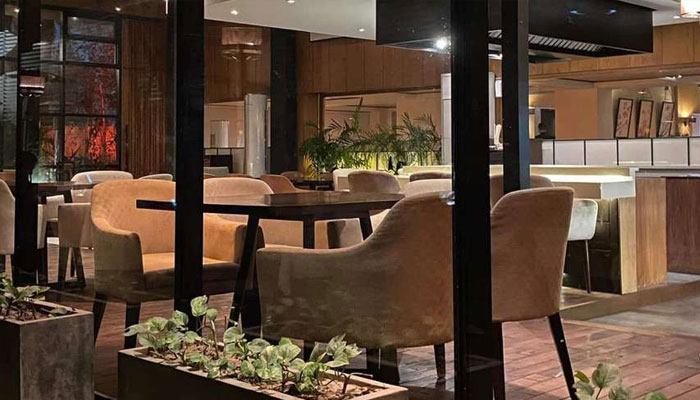 Notification of new working hours of bakeries and food points in Lahore has been issued.
Deputy Commissioner Lahore has issued a notification regarding the change of business hours in Ramadan following the orders of the High Court.
According to the notification, restaurants and foodpoints in the city will be allowed to remain open from Iftar till 6 am, while all bakeries can open till 1 am during Ramadan.
According to the notification, bakeries will be allowed to open till 1 am on the three days of Eid, but hospitals, medical stores, laboratories, milk shops and ovens will be exempted from the ban.