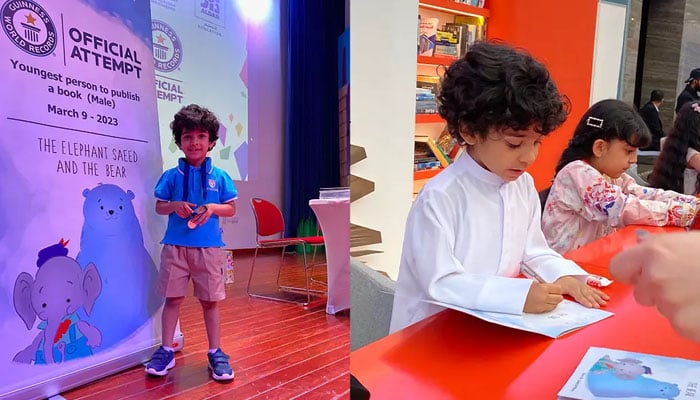 A 4-year-old child has written a book on compassion and has become the world's youngest author.
According to Guinness World Records, the 4-year-old child's name is Saeed Rashid Al-Mehiri and he is from Abu Dhabi.
Saeed Rashid's current age is 4 years 218 days and the young author is fond of writing books, he has written a book called The Elephant Saeed and the Bear.
According to Guinness World Records, Saeed set his world record on March 9, 2023. Since then, Saeed's book has sold over 1,000 copies, a story based on kindness and the eternal friendship between two animals.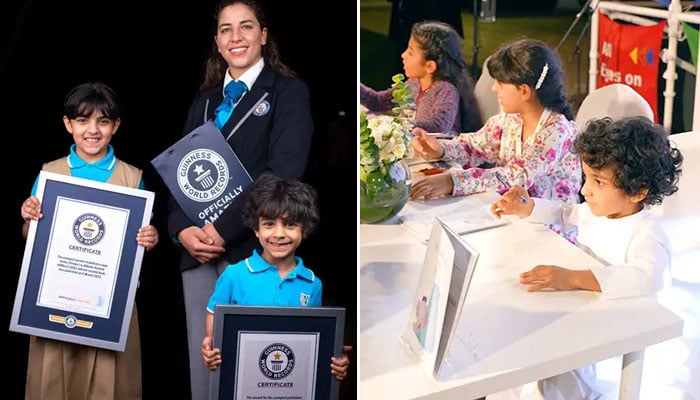 Apart from this, Saeed's elder sister has also achieved the record of youngest writer at the age of 8 and Saeed also became a writer after being inspired by her sister's achievement.