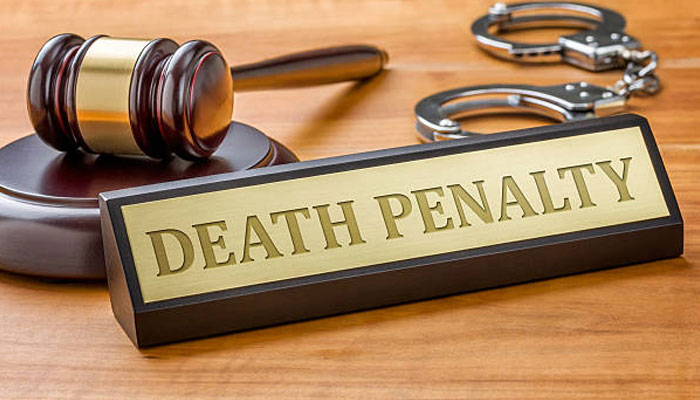 A law to abolish the death penalty and limit life imprisonment to 30 to 40 years was passed in Malaysia.
Note that executions have been banned in Malaysia since 2018. Malaysia's parliament has passed reforms to abolish the mandatory death penalty and reduce the term of life imprisonment.
Now the death penalty in Malaysia can be replaced by life imprisonment, while the life imprisonment period can be increased from 30 to 40 years.
The approved amendments will apply to 34 crimes currently punishable by death, including murder and drug trafficking.