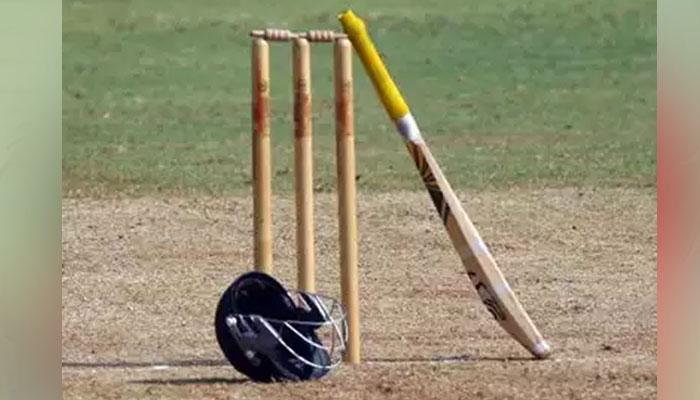 During a cricket match in India, a spectator was brutally murdered for supporting the umpire's decision.
According to Indian media, a spectator was killed during a cricket match in Kotak district of Odisha on Sunday.
The police said that the incident took place around 12.30 pm during a cricket match between two teams Berhampur and Sankarpur when the opposing team appealed to the batter of the Berhampur team to be caught out behind the wickets. And the umpire called it out.
However, disagreeing with the umpire's decision, the batting team wanted to force the umpire to change his decision and call it a 'no ball'.
Meanwhile, the 22-year-old youth, who had come to watch the match, tried to support the decision of the sitting umpire, when a few people allegedly beat him up and attacked him with a sharp instrument.
The police shifted the injured youth to a local hospital, but he died during treatment.
The police say that the persons who attacked the youth have been identified and they will be arrested soon.