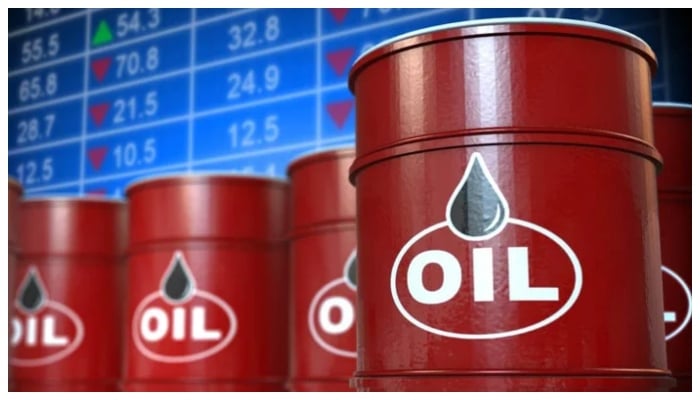 The decision of oil producing countries to cut production has had a negative impact on the global market.
An increase of up to 6 percent was seen in oil prices in the global market.
West Texas Intermediate (WTI) rose 5.74% to $80 a barrel, while Brent rose 5.67% to $84.42 a barrel.
It should be noted that OPEC plus countries including Saudi Arabia announced to reduce oil production by more than 11 million barrels per day.
According to news agency, OPEC countries will cut 1.15 million barrels, OPEC countries have decided to cut production to stabilize the global oil market.