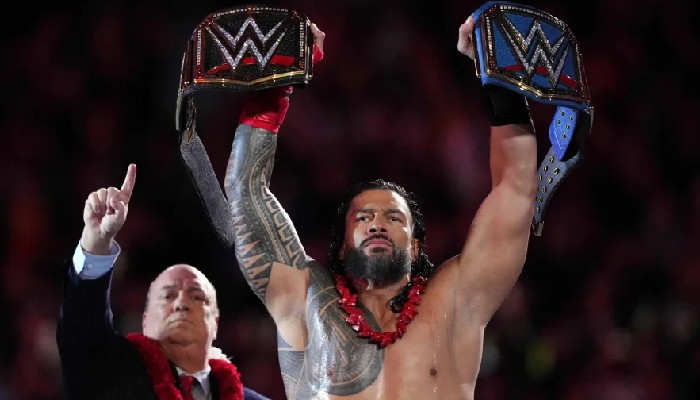 The most famous wrestling company in the world, WWE, has been bought by its rival company.

World Wrestling Entertainment, also known as WWE, has been bought by the Endeavor Group, which already owns the UFC, a company known for its mixed martial arts competitions.
The two companies will come together to form a new joint venture with a combined value of more than $21 billion.
In this company, UFC will be worth 12.1 billion dollars while WWE will be worth 9.3 billion dollars.
Endeavor Group will own 51 percent of the new joint venture, while WWE will own the remaining 49 percent.
The Endeavor Group bought the UFC in 2021 and has now also bought the WWE.
The deal was finalized on April 3, ending the reign of Vince McMahon and his family in WWE.
Vince McMahon bought the company from his father in the 1980s and turned it into an entertainment empire.
Vince McMahon was forced to step down as WWE chief executive in 2022 following a sexual harassment scandal, which revealed previously unreported expenses that put the company on a three-year financial hiatus. Had to revise.
Vince McMahon returned as a WWE board member in January with the goal of selling the company.