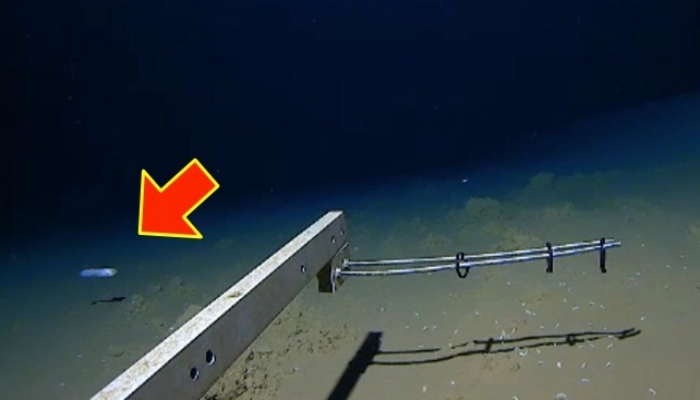 Scientists have discovered a species of fish more than 5 miles deep in the ocean for the first time.
Experts from the University of Tokyo and the University of Western Australia discovered the fish swimming at a depth of 8,336 meters in the Pacific Ocean, south of Japan.
The researchers said that it was a type of snail fish and it was the first time that a fish was discovered at such a depth.
It is not clear how big this fish was, but usually such fish are 4 to 5 inches.
This research is being done mainly to know the population of fishes living in deep seas.
According to the researchers, this part of the ocean is a great place for such discoveries where life is alive, even at the bottom.
The fish was discovered by unmanned submersibles in the depths of the Izu-Ogasawara trench.
He further said that we have been hearing since childhood that there is so much pressure in the deep ocean that it is not possible for anyone to survive there.
It should be noted that the pressure in the 8000 meter depth of the sea is 800 times higher than the surface and no living organism has been seen alive in such a high pressure.