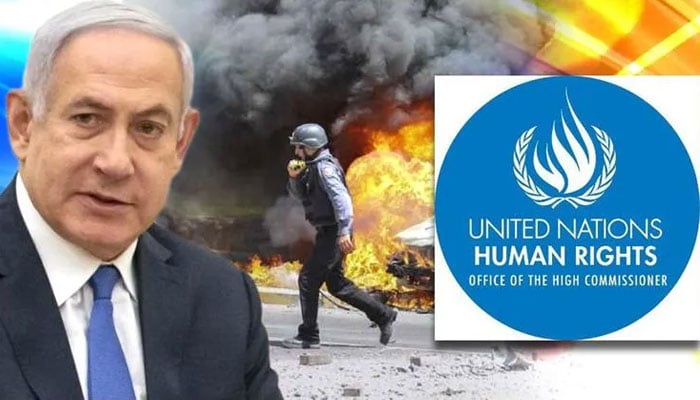 The United Nations Human Rights Council overwhelmingly approved the OIC resolution against the Israeli occupation.
Pakistan presented the OIC resolution against the occupation of Beit al-Maqdis and Golan Heights, thirty-eight votes were in favor of the resolution and four were against, while five countries did not participate in the voting.
United States and Great Britain were among the four countries that opposed the resolution against Israel.