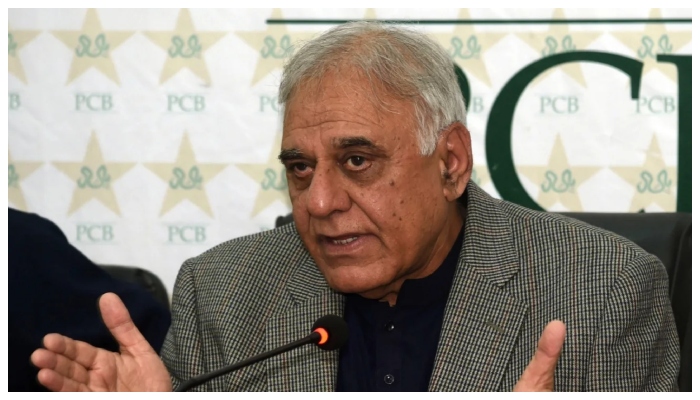 Lahore: The Chief Selector of National Cricket Team Haroon Rasheed says that the lack of bench strength is worrying for us.
Haroon Rasheed in a special conversation with Geo News said that we wish to have separate players for red ball and white ball but our bench strength is not big, we have a pool of 20 to 24 players while England, Australia and India has many players.
He said that it will take time for us to make backup players, domestic cricketers come and learn in the international, this situation is alarming, we have to prepare players, for this there should be more tours of U-19 and Pakistan Shaheens. should
The chief selector said that the players who will not be with the team will continue to train in the NCA, which is why the T20 and ODI squads have been announced together.
He added that the ODI players will continue to train at the NCA with preparations for the T20 series, our first-class season starting in September, creating opportunities for the players earlier.
The chief selector said that we have time for the T20 World Cup in 2024, so we will do different experiments, while for the ODI World Cup we don't have time to experiment.
He says that we have to play five ODIs against New Zealand, then three ODIs against Afghanistan and then the Asia Cup and then the World Cup, so for the ODI World Cup we need 20-22 players. Will have to stick around.
He further said that our players play ODI cricket less, PCB has been asked to increase ODI cricket, there is PSL along with domestic T20 while there is only one ODI cup, ODI cricket. We need to think about