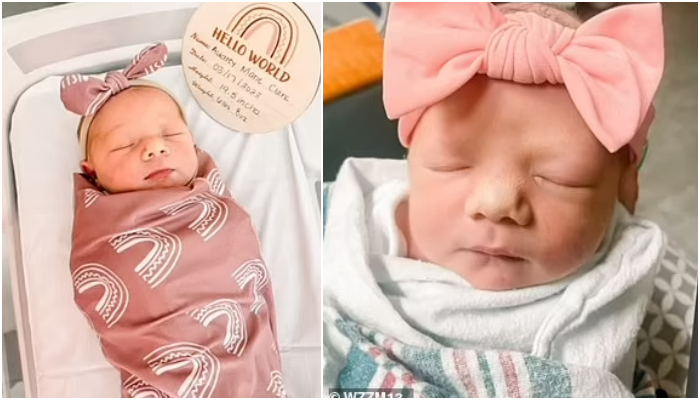 An American couple blessed their family with a daughter after 138 years.
According to foreign media reports, a daughter was born to Andrew Clark and Caroline from the American state of Michigan on March 17.
You will be surprised to know that after 138 years a girl was born in the Clarke family.
According to the British media, the girl's mother, Caroline, says that we were very happy when we found out that our daughter was going to be born, but I was surprised when the husband told us that this would be the first daughter born in our family since 1885. .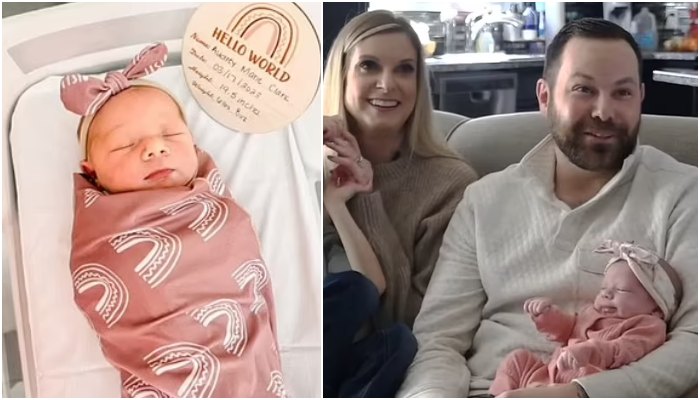 For the past 138 years, every child born in the Clark family has been a boy, although close relatives have had a daughter.
"Even before the wedding, Clark had told me about this unique family background, but I didn't believe it at the time," Caroline said.
The couple said, "The whole family is overjoyed at the birth of their first daughter in 14 decades, it is a wonderful gift for us.